Vehicle Services OLD
Tamworth Tints carries a wide range of products to suit a variety of budgets and tastes. Our most popular products are shown below. Please call us if you need any more information on products, current promotions and custom options.
We provide affordable solutions for car and vehicle tinting across the midlands as well as many other services. If the service you are interested in is not listed, please call as we may still be able to assist you.
Car window tinting

Headlight tinting

Van livery

Graphics / Decals / Sunstrips

Vehicle wrapping

Partial wrap, roof / mirror wrap packages available

Custom vehicle enhancement packages to suit any budget.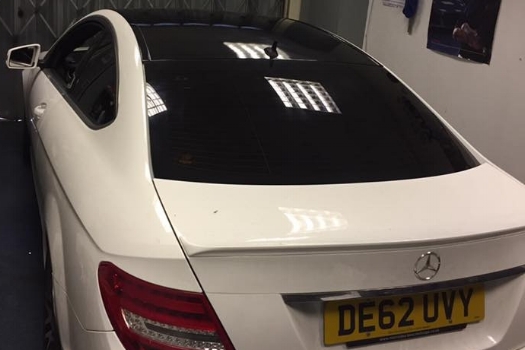 Limo black window tints available.
Other shades available include but are not limited to
20% dark smoked film
35% Medium smoked
50% Light smoked film
75% ultra light smoke film
(Legal limit on front windows is Currently set at 70% in the U.K)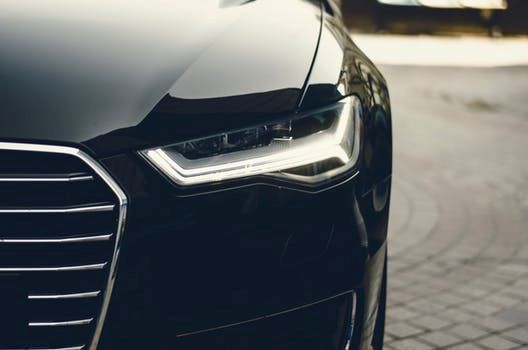 Light Tinting.
Light tinting is available using SPI vision tint from just £40 pair.

This is the only LEGAL headlight tint available in the UK at the moment.
View the gallery pictures in the link above to see some of the results we can achieve.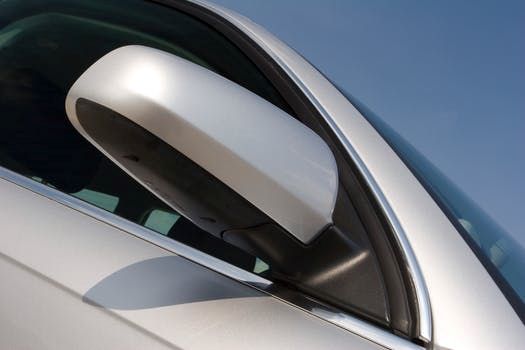 Roof & Mirror Wraps.
Get a custom look by colouring your car roof or mirrors. You can change the look of your vehicle as often as you like as the wrap can be removed without damaging your paintwork.

Massive selection of colours available all in Matte or Gloss finish with many custom colours in-between such as metallic.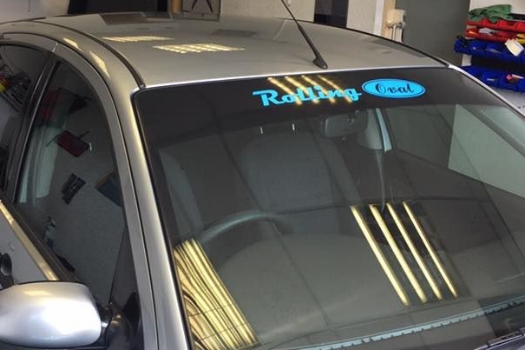 Sunstrips
Standard and custom sunstrips available.
We can fit tinted sunstrips or vinyl colours, you can have any decal or your own logo or website also added to these.
Great for car clubs and enthusiasts
View the tinting gallery to see more of our work.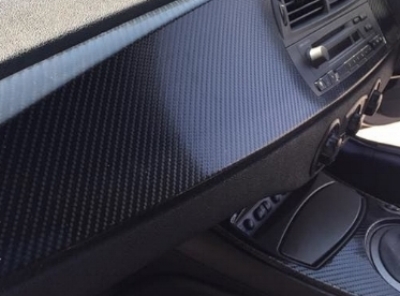 Interiors
Give your car interior a fresh new look!
With vehicle wrapping on interior trim at a great price and dramatically enhances your interior.
Contact us today to discuss what options are available.