Tinting
Here at Tamworth Tints we have been tinting vehicles since 2009.
Tamworth Tints offer a professional and affordable tinting service using the best window tint in the following grades.
Limo black
20% dark smoked film
35% medium smoked film
50% light smoked film
75% ultra light smoked film

Sunstrips and customisation are also available, please contact us to discuss your requirements in more detail or request a quote now.
We are based in Amington, Tamworth and can offer our customers appointment times to suit.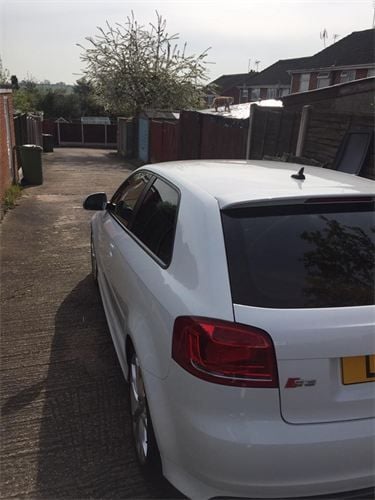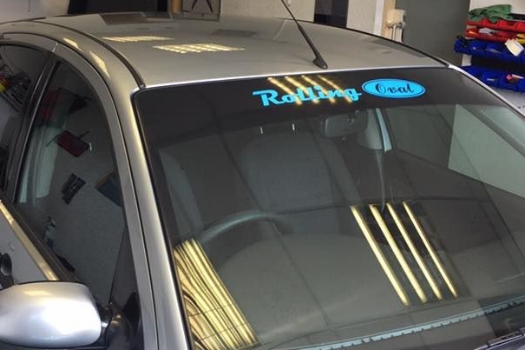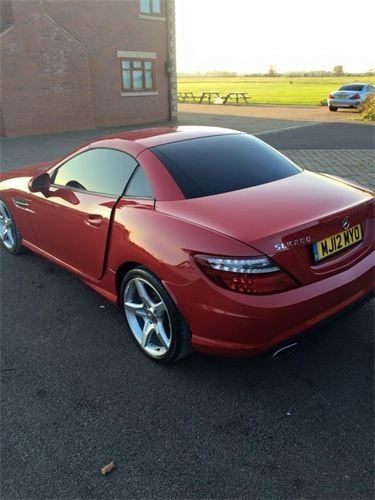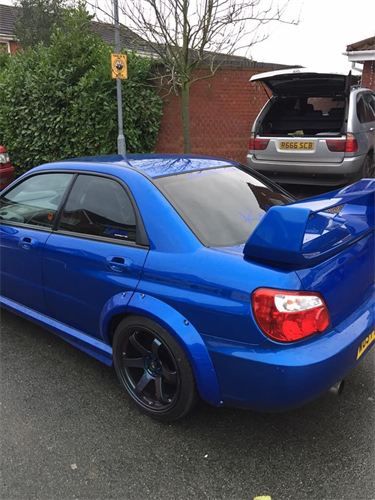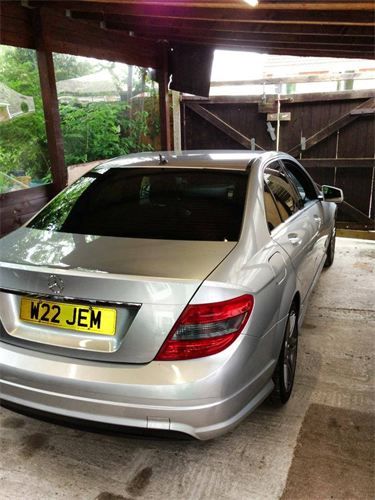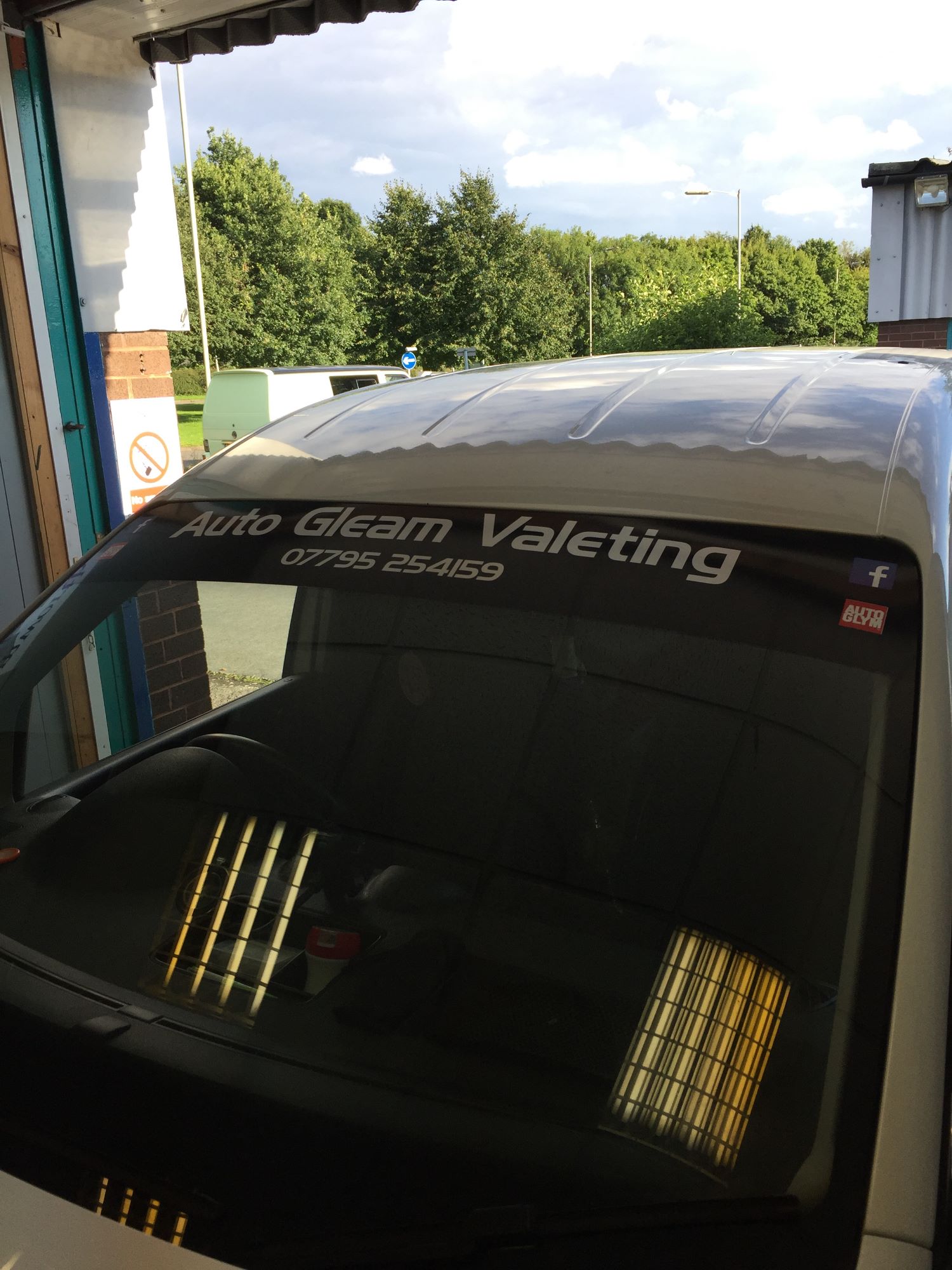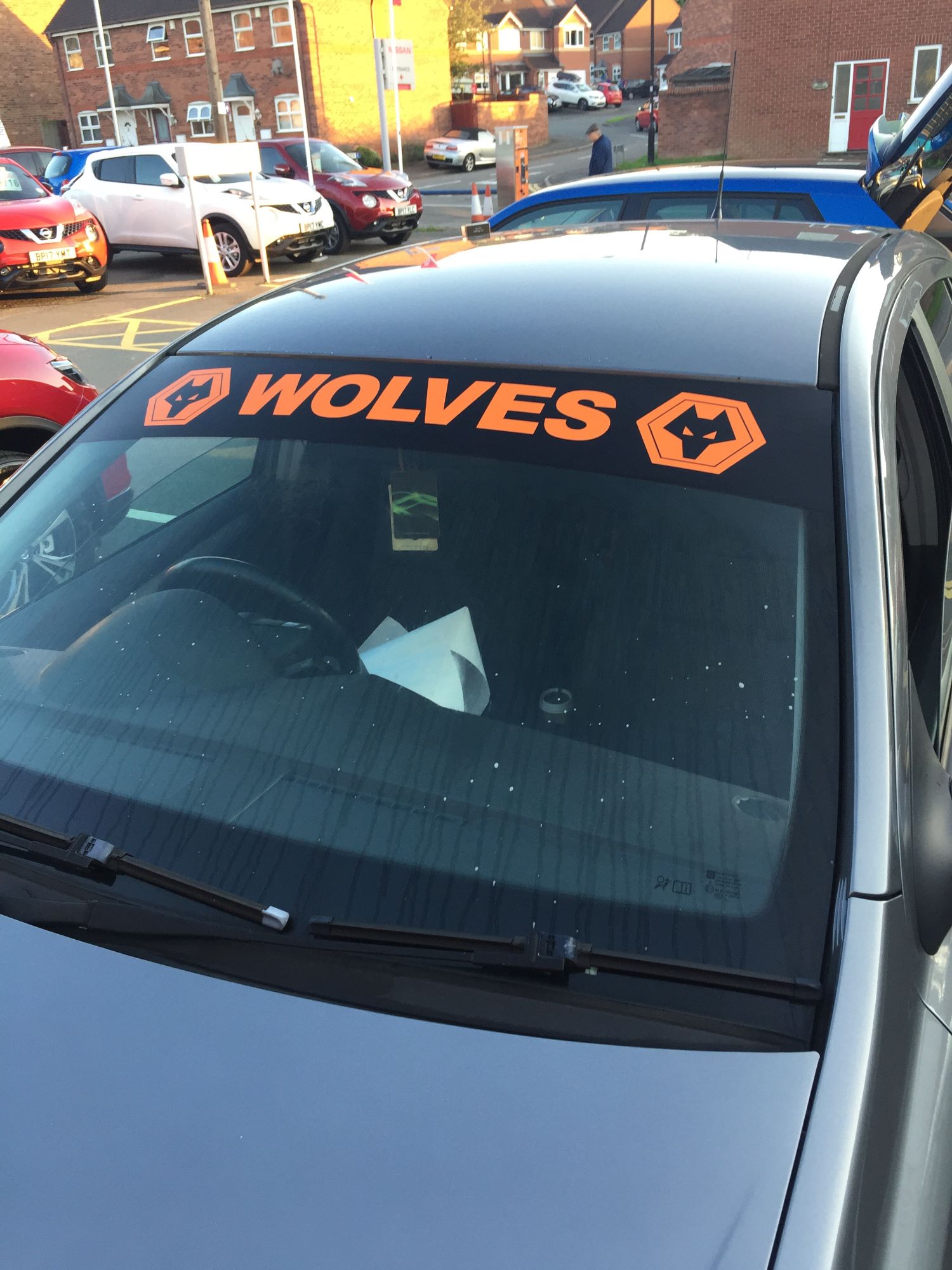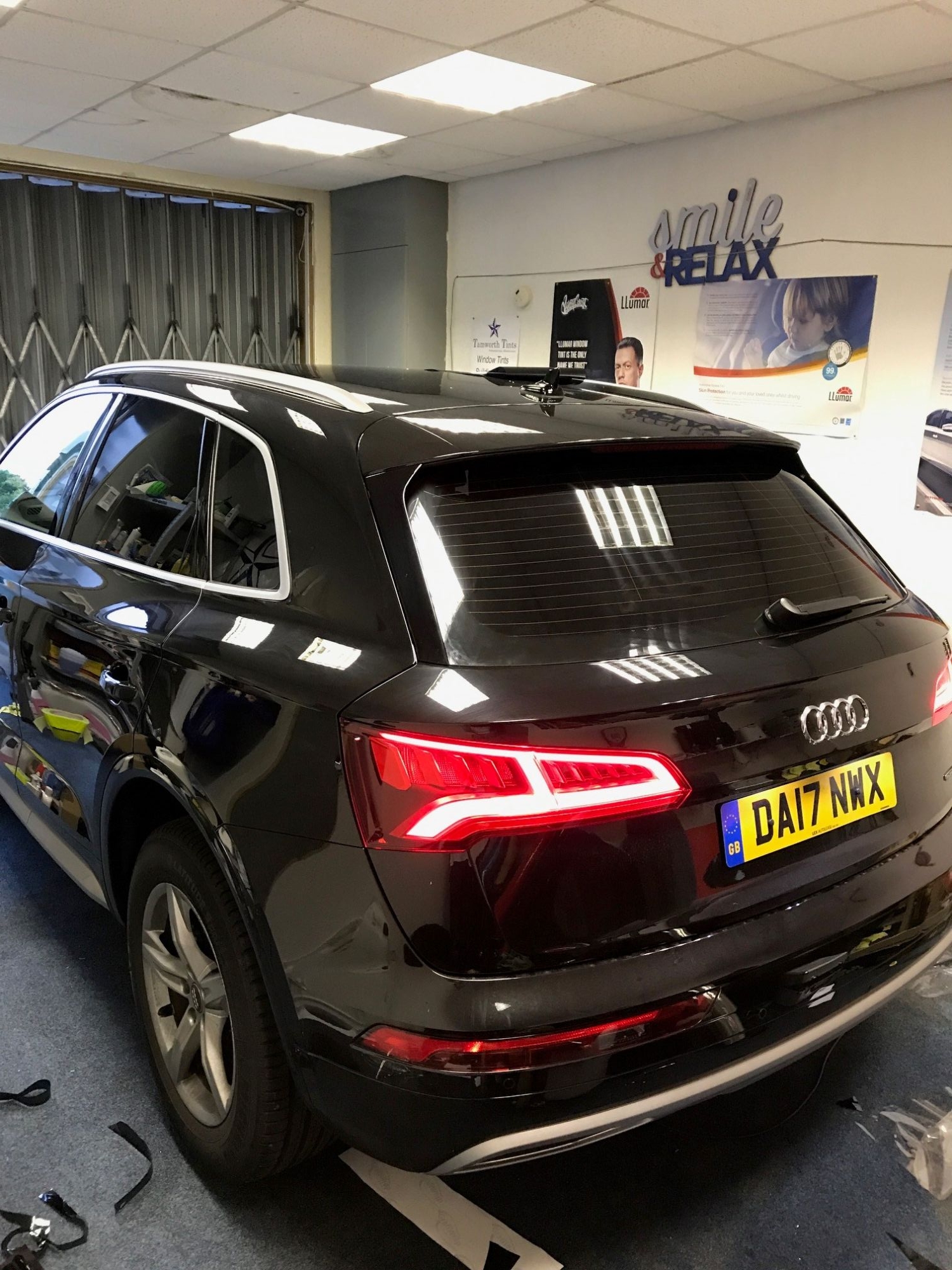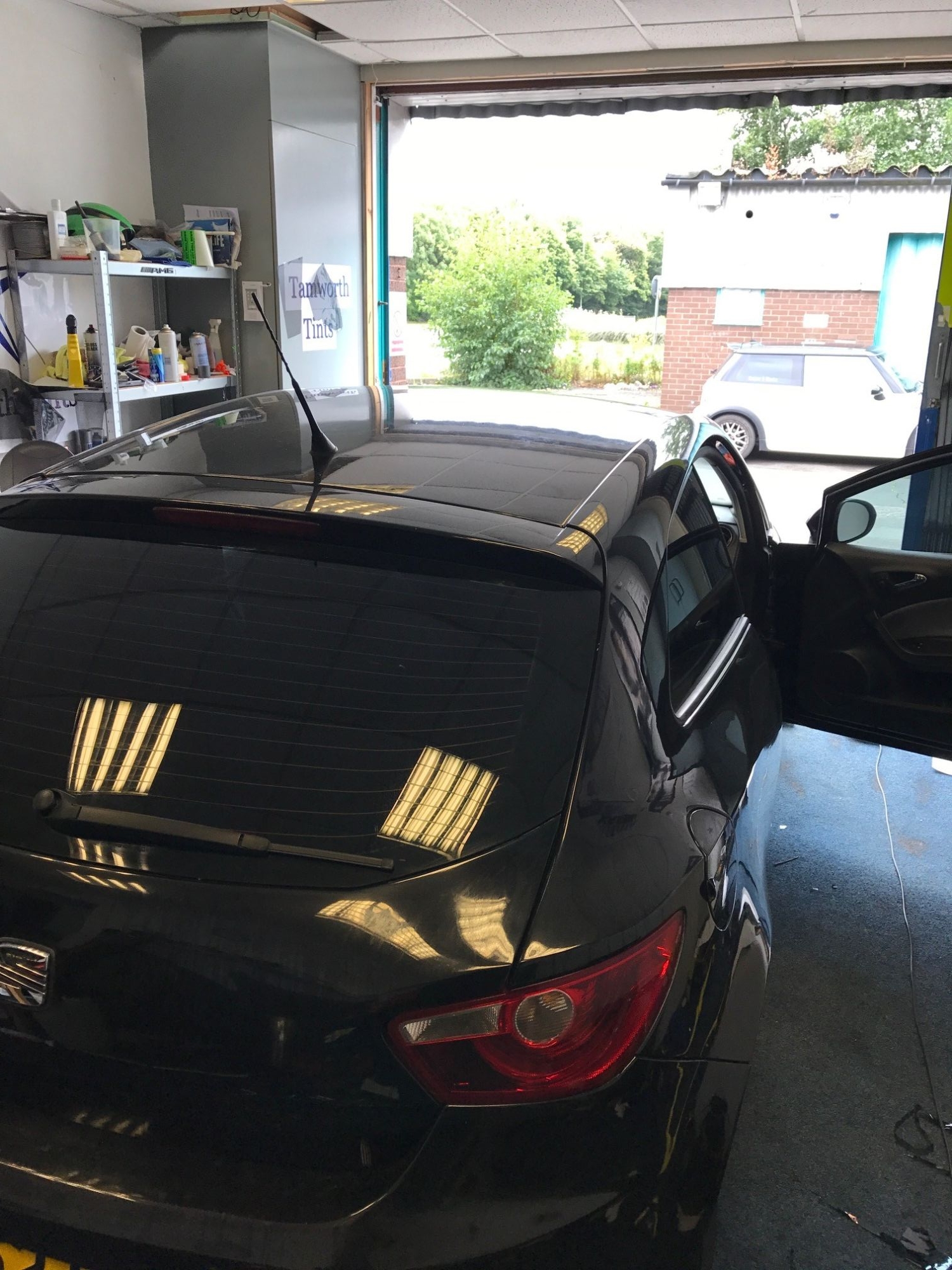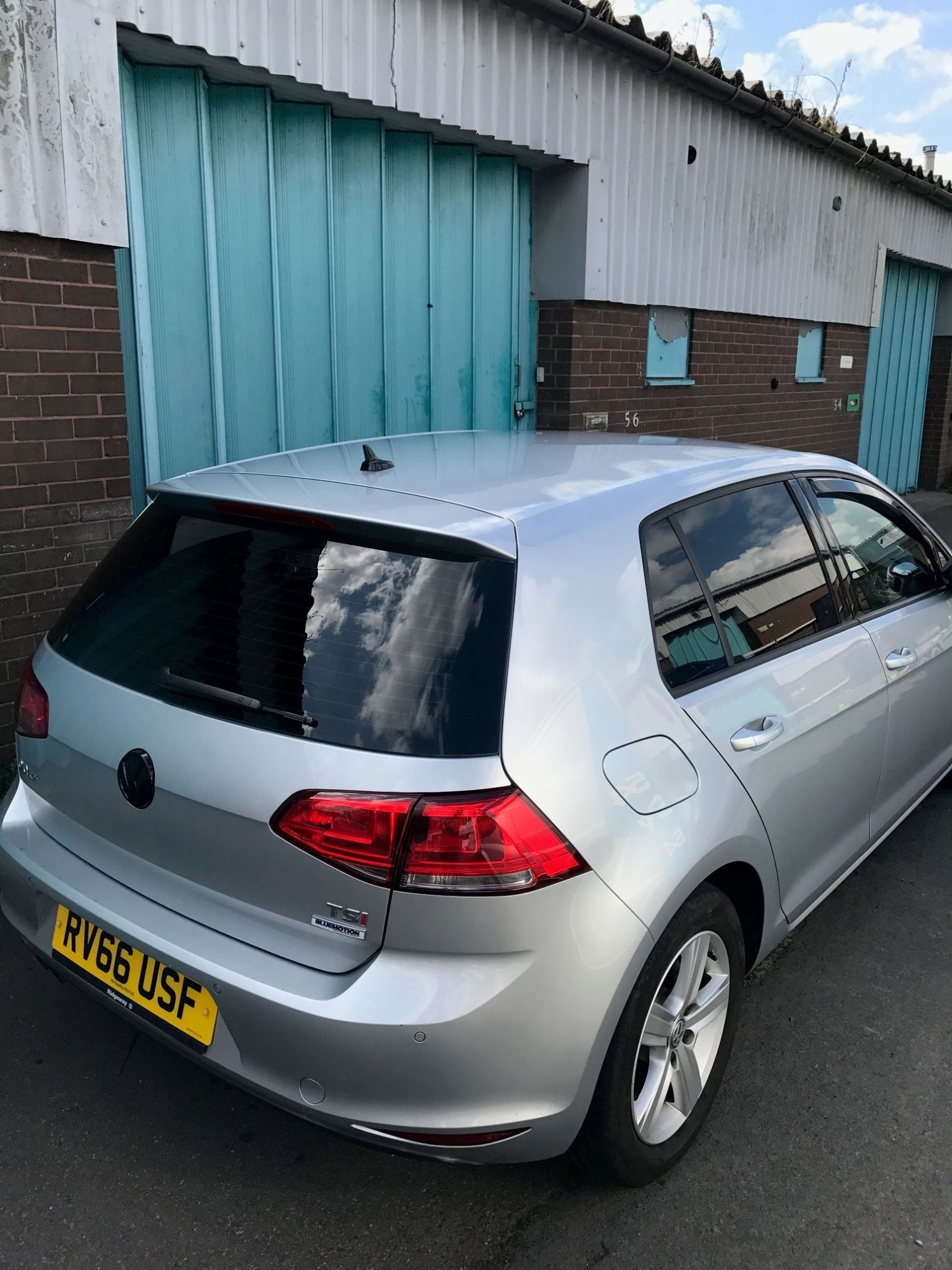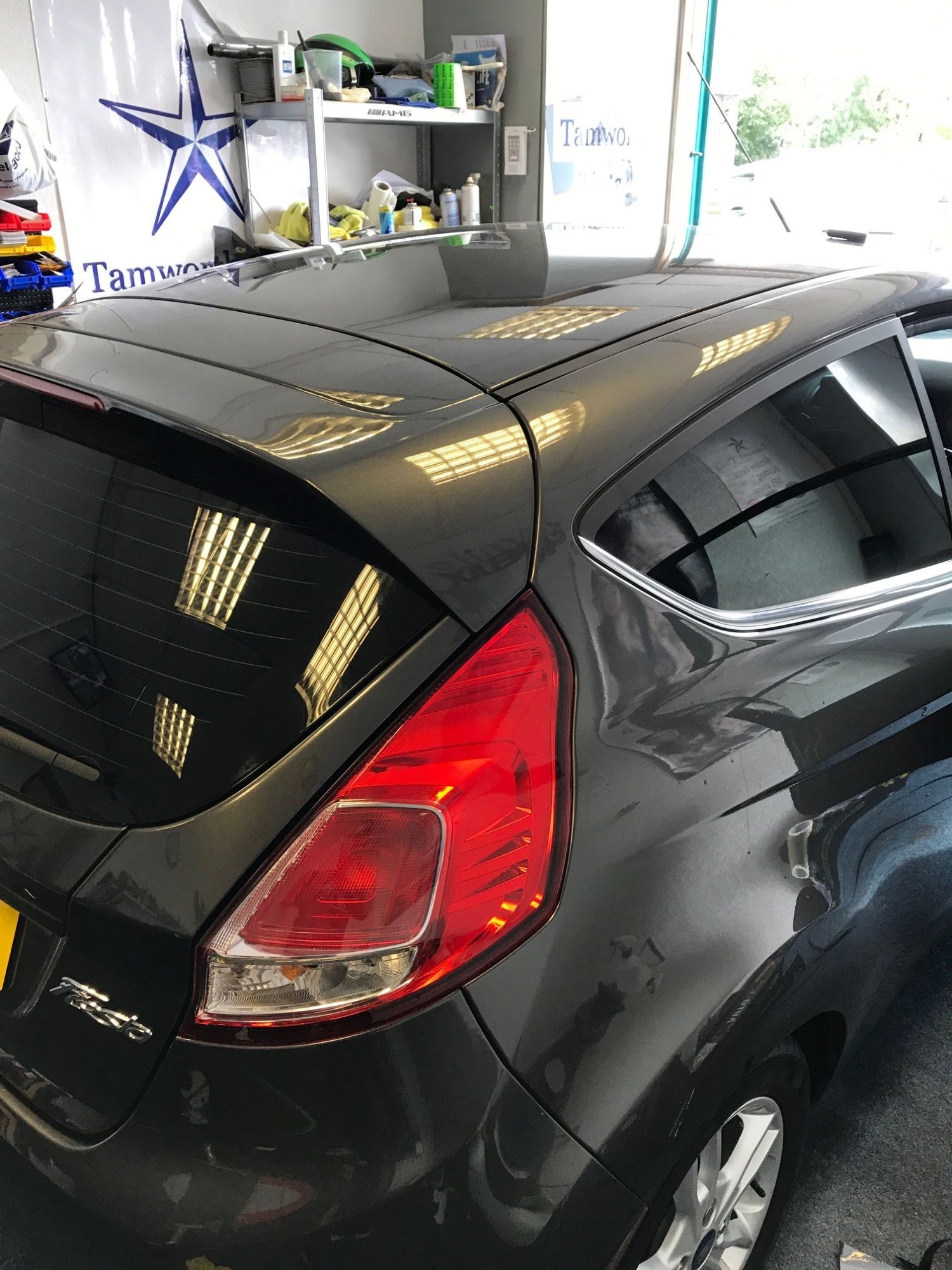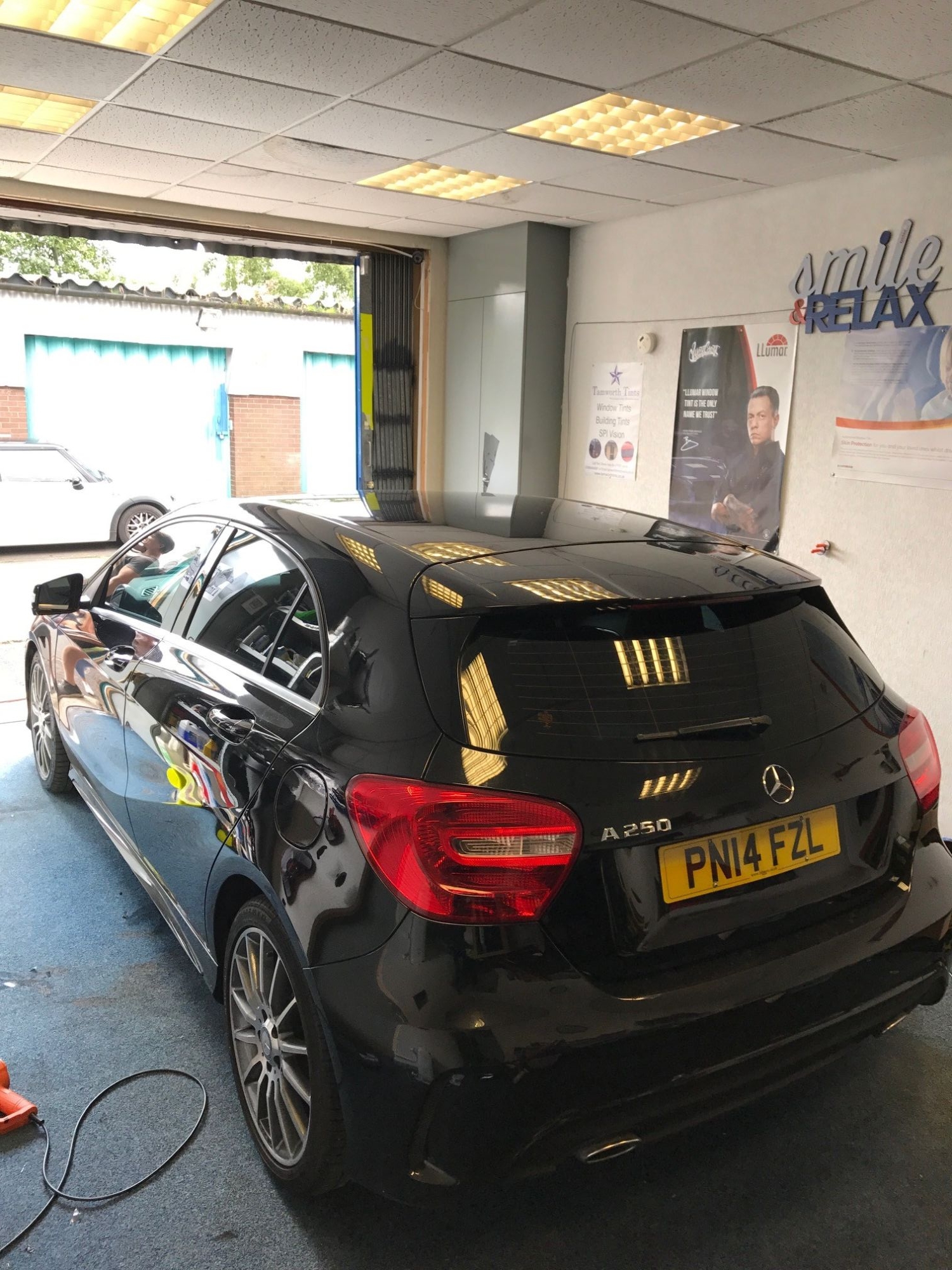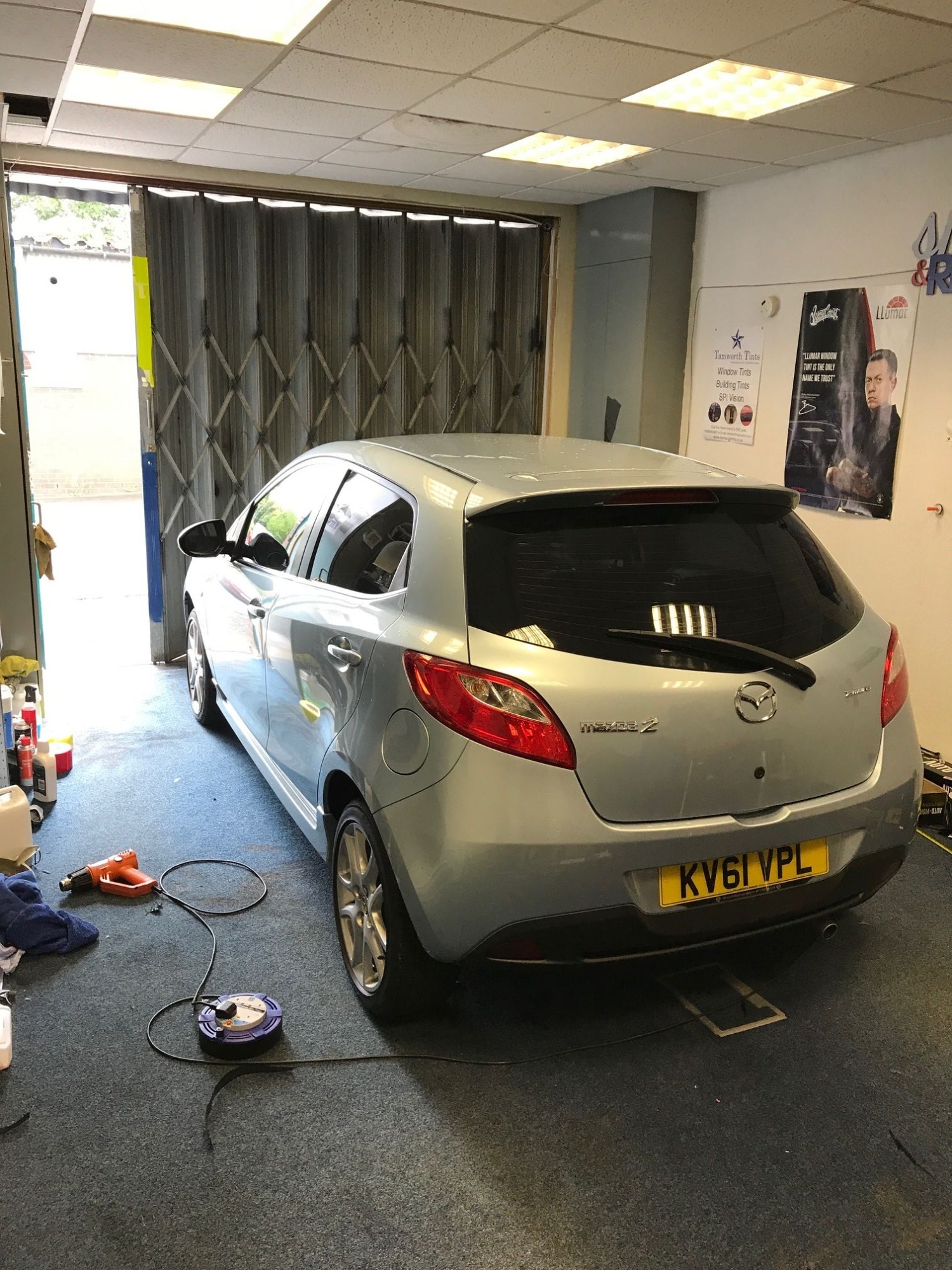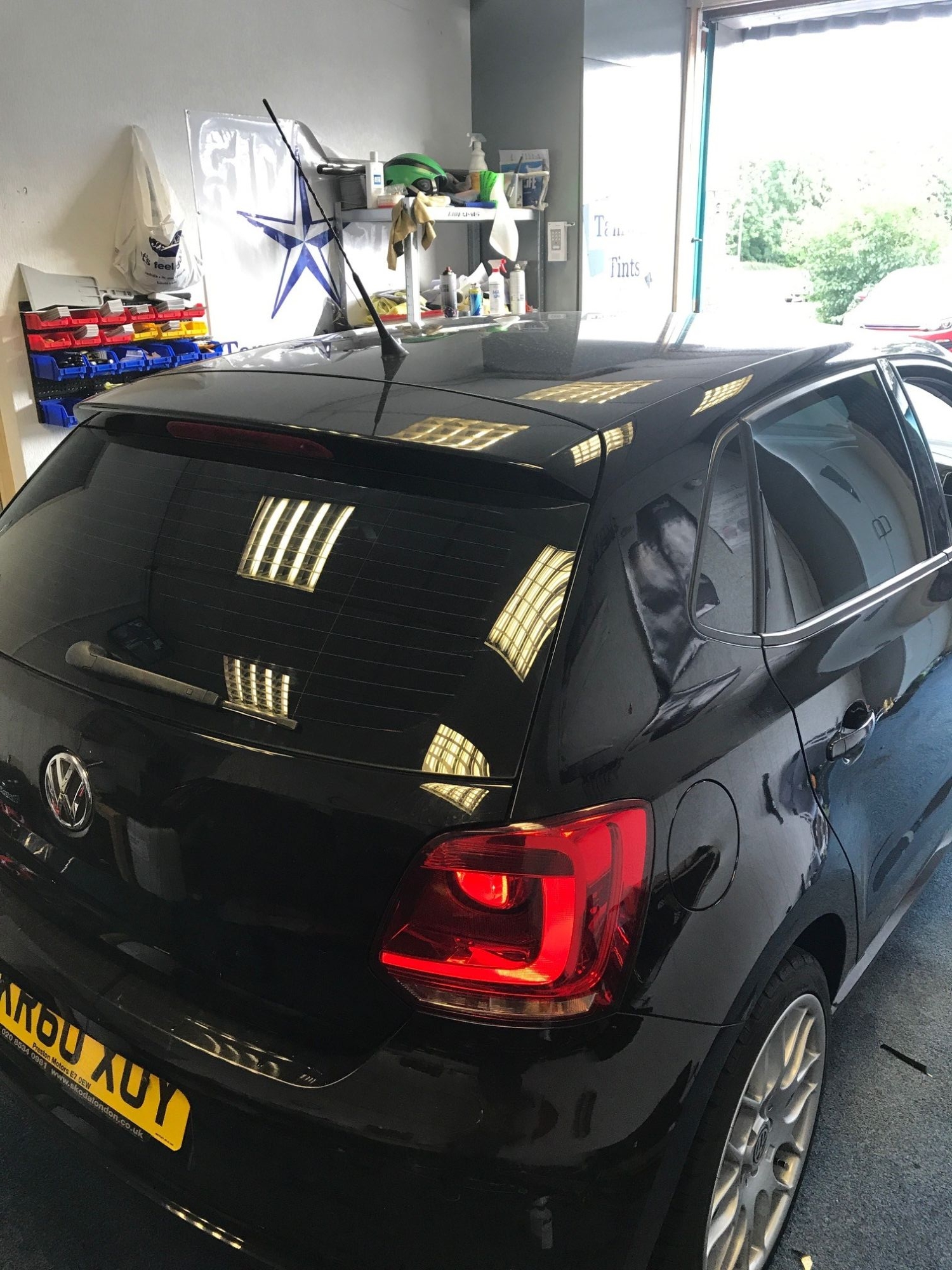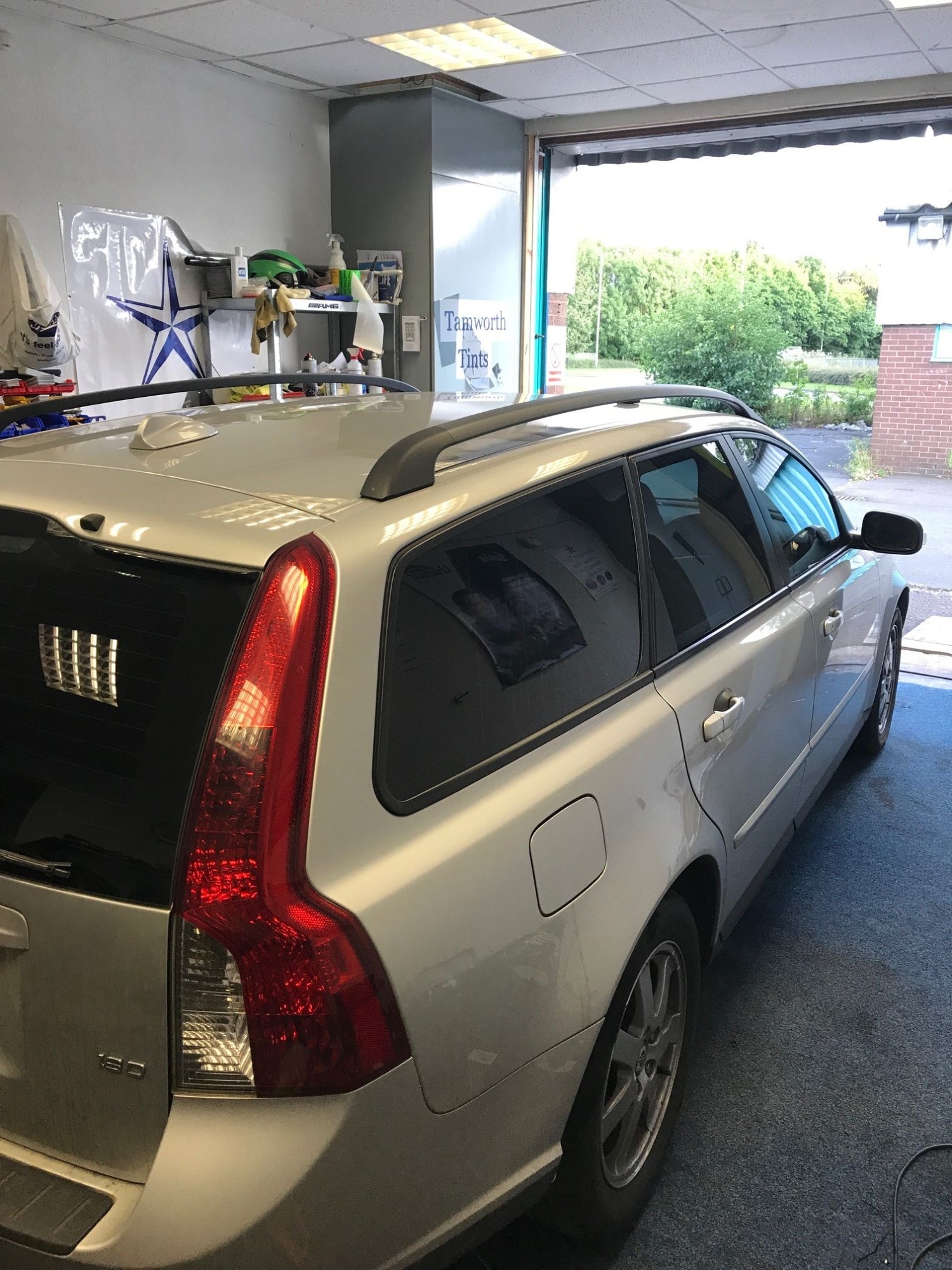 Added benefits of tinting your vehicle windows include -
Reduced Glare
Reducing glare from other vehicles lights, reflective surfaces and the sun.
Increased Safety
In the event of the glass breaking, the tint will hold the shattered pieces in place rather than spraying all over the interior, the driver and any passengers.


Improve Security
Shielding the interior of your vehicle from prying eyes, tinting can help keep the contents out of sight. Should someone attempt to break into your vehicle, they will also find it much harder to push the glass inwards.
Heat Reduction
Our film keeps your vehicle cooler, heat is reflected away from your vehicle maintaining a cooler interior.
UV Ray Protection
Tinting will also help to keep the suns harmful UV rays out of your vehicle.