Architectural Installations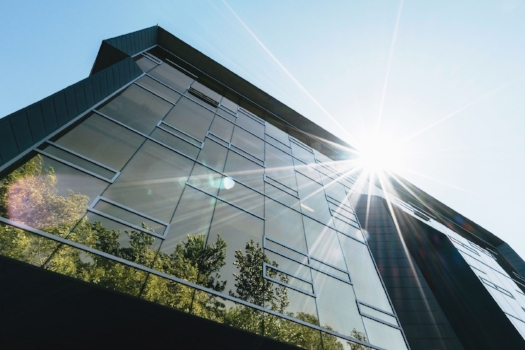 Commercial Services from Tamworth Tints.
We can offer a wide range of commercial, residential and retail installations providing solar, safety and energy solutions for all types.
Commercial Properties
Warehouses, Schools, Hospitals, Offices. No job is too small from total blackout for W/C's, bathrooms and private offices to energy, safety and security solutions throughout offices and warehouses.
Retail Properties
Shopfronts, staff rooms, private areas, rear access points.
Retail premises are often targeted as an easy money maker for thieves and vandals, we can offer security films with added solar protection for property/stock/food or furniture. Our security films are one of the best on the market today clear and tinted films all available within our extensive range of architectural films.